Another fun week, am I right? I know, I know, they are all blending together. Well, not for me this week. Mine started with a broken computer. Probably the single worst thing that could happen to me. Everything I do is on my computer. Writing, Editing, Book Formatting, Cover Art Creation, Ad Graphic creation, etc. Basically anything I do for myself or clients of
Rising Sign Books
. So of course I was super chill and handled myself with decorum.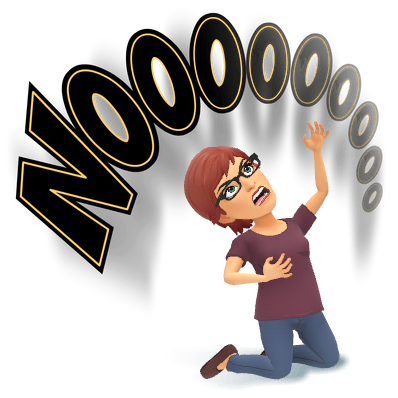 But, after a few tears, a good stiff drink, and some help from a tech savvy friend, we got the computer fixed and I spent the rest of the week catching up on client work. As we roll into the weekend, I'm hopeful to be able to get some writing done on Book 5 of the ASSET series.
How about you? How did your week go? Any fun plans for the weekend? Any good books to read? If you need some ideas, I have a few more steals and deals for you, below.
Happy Reading!
The Nine (The Judas Files Book 1)
Gabe Never Meant to End up in Hell... But Who Does?
Sun Cursed (Shades of Blood Book 1)
Vampires. London. A lover who must die. The exciting start to a completed trilogy!
War. Magic. A lover's betrayal. A dark secret lies beneath them all.
Book 1 of Age of Axion
House of Immortal Pleasures, a Vampire-run Brothel
One Night with a Vampire
Free Review Copy
An escaped demon and a snarky cat face off against the seven deadly sins.
A Supernatural Thriller
Free Review Copy
Fantastic Fiction - Get a free book and leave a review!
Get these books fast! This promotion ends August 25th!