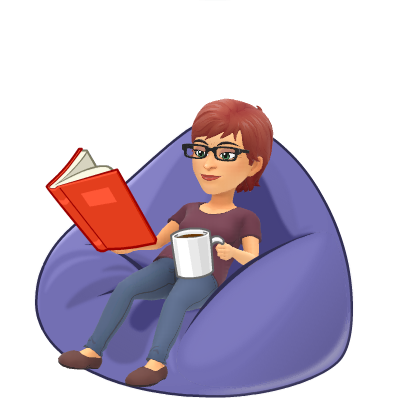 Sorry I was late sending this one out. I was just too caught up in a book and totally forgot the time.
What's on your reading list? Read anything good lately?
When I'm not reading I have been doing a lot of work to get book 5 in the A.S.S.E.T. series complete. I'm expecting to have this one out before the end of this year. If you haven't started the Agents of A.S.S.E.T. series, now is the perfect time to catch up.
Also, let me send a huge shout out to Jason LaVelle who just published his amazing Pandemic Thriller, Pathosis. Grab a copy. It's a super fun read.
A future of immortality beckons... but at what cost?
An urban fantasy with a paranormal twist
Blood Awakens: A Dystopian Post-Apocalyptic Adventure