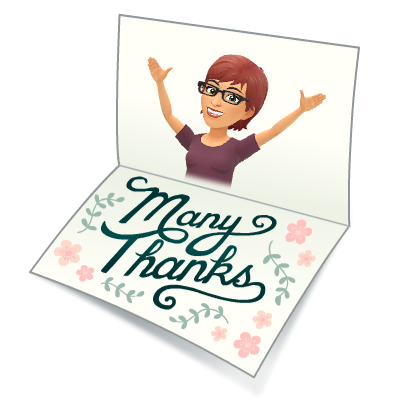 It's been two weeks since Method to her Magic went live and the reviews are pouring in! I always hold my breath when those first few reviews come in. I agonize over every word. I want the book to be the best it can be, because you deserve a good read, especially after waiting for nearly a year between this and the last Agents of ASSET book. So, I want to say a thank you to all my readers. You mean the world to me. And hearing that I accomplished my task of giving you a book worth a night of binge reason is like Christmas coming early! So even though you can't feel it, I'm sending out big squishy hugs.
---
December Steals and Deals
---
As we are heading into the Christmas season, I know you'll want to fill up your stocking with some great goodies. Whether they be ebooks or print, books are always a great gift. So here is this week's list of deals in the book world.
What if Mother Earth awakened and saw what man has done?
Read the first three chapters of this exciting YA SciFi-Fantasy now!
https://storyoriginapp.com/swaps/50880b26-fd7b-11e9-b364-334a8a7361a4
NEW RELEASE
Method to her Magic
The first rule of magic is humans aren't supposed to know that magic exists.
https://www.amazon.com/Method-Magic-Agents-S-S-Book-ebook/dp/B07Z8XGVYL
$0.99 Kindle
Combat Origin (World of Combat Dystopia Book 1)
In her world, single combat decides everything.
https://storyoriginapp.com/swaps/7b95c79e-fcd2-11e9-9ada-33d467f34895
$0.99 Kindle
The Lost Archangels: Prequel & Book 1
Supernatural collides with Mortal instruments and Vampire Diaries.
https://storyoriginapp.com/swaps/d92668dc-fc19-11e9-9b71-efb6f30ceb55
Beneath (Running from the Devil Book 1)
An escaped demon and a snarky cat face off against the seven deadly sins.
$2.99 Kindle
Of Water and Moonlight (Thunderbird Academy Book 1)
My power could save my friends—or destroy them.
https://storyoriginapp.com/swaps/cc82275c-fc13-11e9-a043-5fa0eb7dfe0a
$0.99 Kindle
Pickle Pie: A Cyberpink Story
Rollerball meets GLOW in this bloody mess of a sport story.
https://storyoriginapp.com/swaps/de6cec1c-fc0a-11e9-8502-bb799b770482