My favorite month of the year. It also happens to be my birthday month, thank you very much! And what's a birthday without presents, right?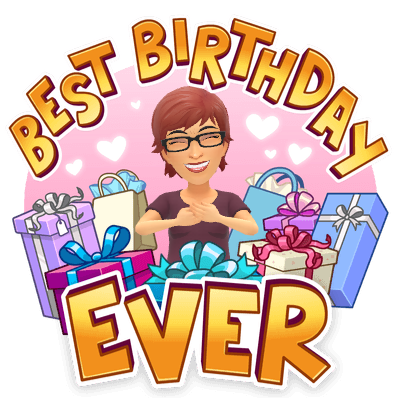 Well, I have some presents for you!
I'm celebrating all month long with book deals and freebies for my awesome readers! Be sure to tell a friend and share the freebies all around.
Here's what I have in store for you!
Read Moonlight #
Free
January 12th-16th
Little Werewolf #
99c
sale! Books 2&3 Jan 12th-14th
Being Alpha #
99c
sale Jan 18th-25th
Pretty Little Werewolf #
FREE
January 17th-21st
Immortalis Ebook Sale! January 21st-25th
#
Free
and #
99c
books all week long.
Start Reading the Agents of A.S.S.E.T. Series #
FREE