When I write up my character sheets I almost always have notes on who I would like to have play a certain character if it were ever made into a movie. Here's a little snippet of the original notes I have on each of these characters.
Sage Cynwrig
Main Character: Sage Cynwrig. Recent college grad. Gamer and Sci-Fi Fantasy Nerd. Long Auburn hair. Turquoise eyes. Wishes she looked like the tomb raider. Character description inspired by actress Alexandra Daddario.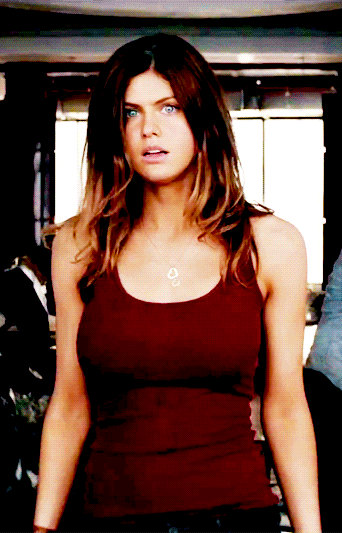 Matt Donovan
Matt: Human roommate, Sage's best friend. In a relationship with Josh. Sexy Geek. Bartender. Character Description inspired by actor, Alexander Skarsgård.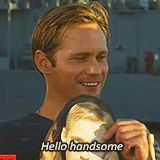 Grey Maddox:
Grey: Reluctant partner assigned to teach Sage the ropes. Looks like a pretty boy, fights like a bad ass with machetes. Think Justin Timberlake with his fedora on. Sage constantly picks on him for wearing the stupid fedora (something to consider for cover art).
Zack
Vampire playboy and pickup artist. Ice blue eyes. Not too sure what side he is on. He's a dead ringer for actor, Matt Bomer.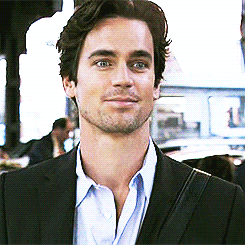 Devon Kade
Devon: ( Sage's Trainer) Seven foot tall – dark skin- Ogre. Silver eyes. Character description inspired by Samuel L Jackson's intensity mixed with Dwayne (the Rock) Johnson's size.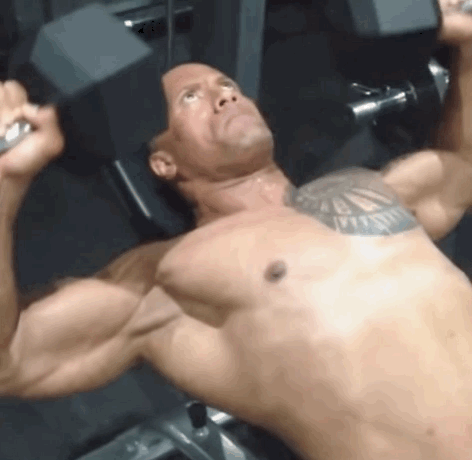 Mark
Surrogate Father. Operations Director ASSET Phoenix.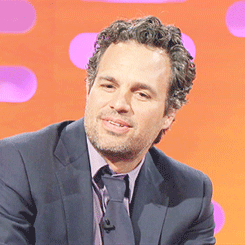 Ava Masters
Operations Director ASSET Las Vegas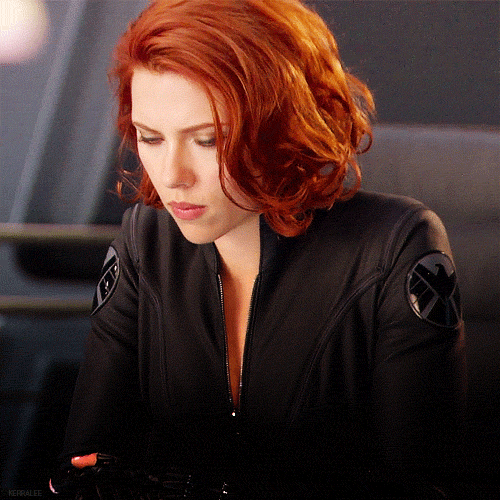 Are you Ready for A Weapon Of Magical Destruction?
***
***